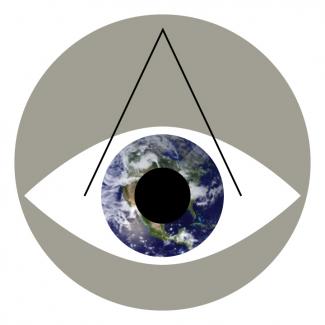 The Anthropocene Alliance (Aa) comprises the nation's largest coalition of communities on the frontline of climate change and environmental abuse.
Our climate, health, and equity work is most focused on:
Frontline communities across the U.S. who are directly impacted by climate change, with a focus on flooding and wildfires.
This is important because:
These communities face a myriad of challenges, including destroyed or damaged property, homelessness, rising debt, unaffordable insurance, physical illness and emotional stress.
We believe that grassroots power is key to systemic change, and that the most effective and durable, environmental policy solutions emerge from communities on the front line of the climate crisis. We represent and partner with these leaders (with the help of outstanding partner organizations) by providing them hydrologists, public health experts, engineers, planners, and lawyers.
Connect with Us
Learn more about our climate, health, and equity work:
Contact us:
Email Harriet@AnthropoceneAlliance.org