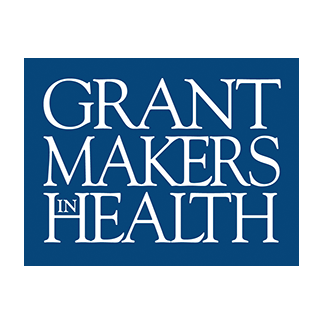 Grantmakers In Health (GIH) is a nonprofit, educational organization dedicated to helping foundations and corporate giving programs improve the health of all people. GIH's mission is to foster communication and collaboration among grantmakers and others, and to help strengthen the grantmaking community's knowledge, skills, and effectiveness.
In our climate, health, and equity work, we're most focused on:
Engaging local, state, regional, and national health funders on strategies and solutions at the intersection of health equity, environmental justice, and climate change.
Why this is important:
The environment and climate are critical determinants of health and well-being. Climate change is a health equity issue, with communities most impacted by environmental hazards, pollution, and extreme weather also disproportionately impacted by COVID-19, health disparities, racial violence, and a history of disinvestment.
Our offerings for funders include:
Timely publications, scans of the field, peer networking, and learning opportunities via calls, webinars, convenings, and GIH's Annual Conference on Health Philanthropy.
Connect with Us
Learn more about our climate, health, and equity work: