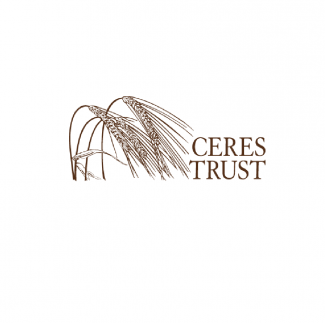 Ceres Trust, whose name honors the ancient goddess of agriculture, provides grants that support: healthy and resilient farms, forests and communities; and the ecosystems upon which we all depend.
Our climate, health, and equity work is most focused on:
Movement and power building as part of a just transition in food and agricultural systems, in support of Indigenous–led pathways, and for forest protection.
This is important because:
The climate, health, and justice crises are inextricably linked, and must be solved together for any chance of success, and to open pathways toward thriving for future generations.
In our climate, health, and equity work, we connect with other funders through:
Funders for Just and Equitable Climate Solutions, the Just Transition Funder Organizing Ecosystem, the Building Equity and Alignment for Impact Funder Engagement Working Group, and the California Foodshed Funders.
Connect with Us
Learn more about our climate, health, and equity work: