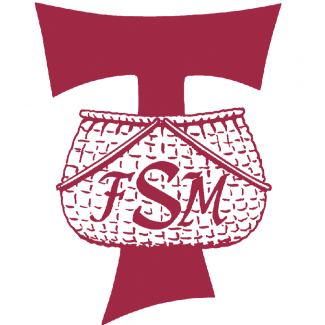 The Franciscan Sisters of Mary are a Roman Catholic congregation of women religious focusing on on compassionate care of creation in collaboration with others.
Our climate, health, and equity work is most focused on:
Supporting a Just Transition in the Midwest, inspiring Catholic action on climate change, and strengthening the St. Louis food system, all through lifting up leaders who are rooted in and accountable to their communities.
This is important because:
Environmental injustices and the climate crisis are affecting the most marginalized populations in the world first and worst. By following and supporting leadership from these communities, we can collaboratively develop the most effective and equitable strategies to care for creation.
In our climate, health, and equity work, we connect with other funders through:
Funder networks such as the Environmental Grantmakers Association (EGA), the Health and Environmental Funders Network (HEFN), the Neighborhood Funders Group (NFG), and Foundations and Donors Interested in Catholic Activities (FADICA) as well as our local network Gateway Center for Giving (GCG) and direct partnerships.
Connect with Us
Learn more about our climate, health, and equity work: