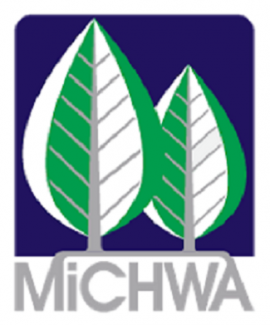 MiCHWA seeks to promote and sustain the community health worker workforce in health and human service organizations.
Our climate, health, and equity work is most focused on:
Integrating the work and roles of community health workers in this space.
This is important because:
Community health workers and their roles are not well defined or well known.
Connect with Us
Learn more about our climate, health, and equity work: