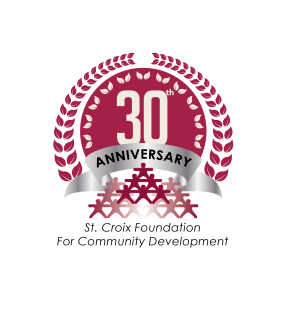 Place-based operating and grantmaking foundation committed to encouraging philanthropic activity and marshaling resources for the benefit of the People of the Virgin Islands.
Our climate, health, and equity work is most focused on:
Nurturing community resilience, environmental stewardship, and adaptation.
This is important because:
As the only predominantly Black American territory, the USVI sits on the precipice of every urgent climate crisis facing our planet. Successful people-centered strategies to inoculate our community from the risks could serve as a model for marginalized communities everywhere.
Connect with Us
Learn more about our climate, health, and equity work:
Contact us:
Deanna James, President
djames@stxfoundation.org